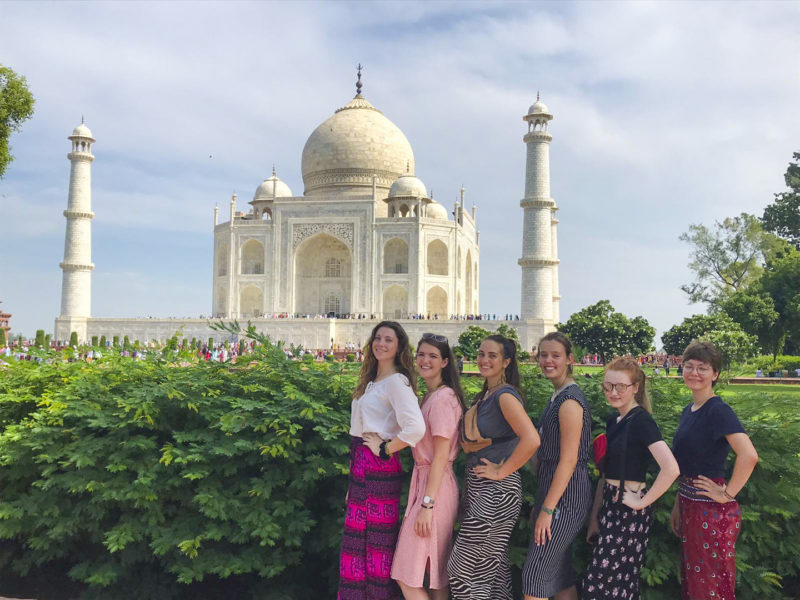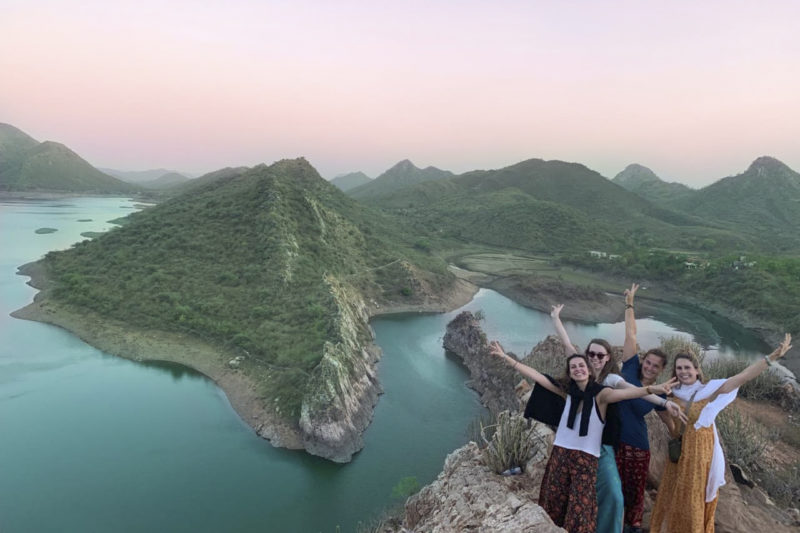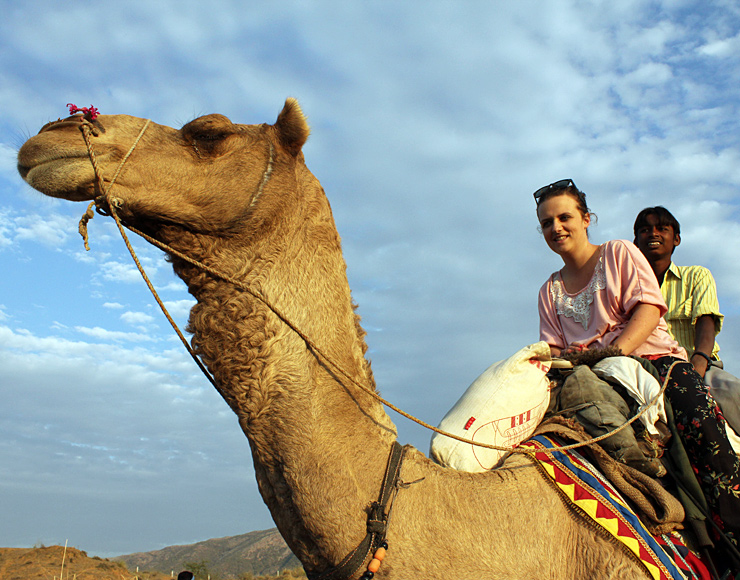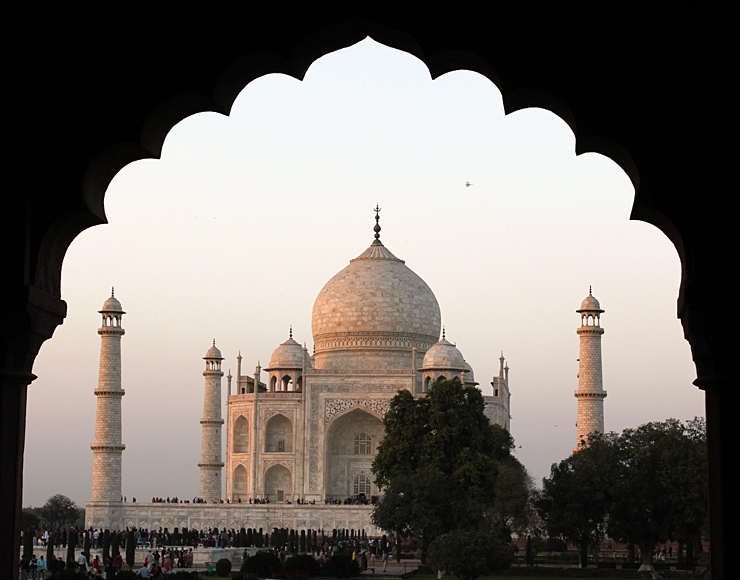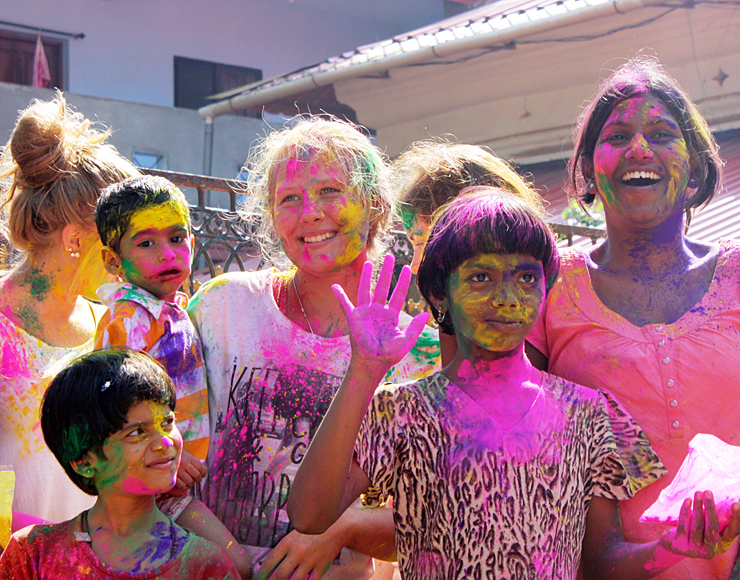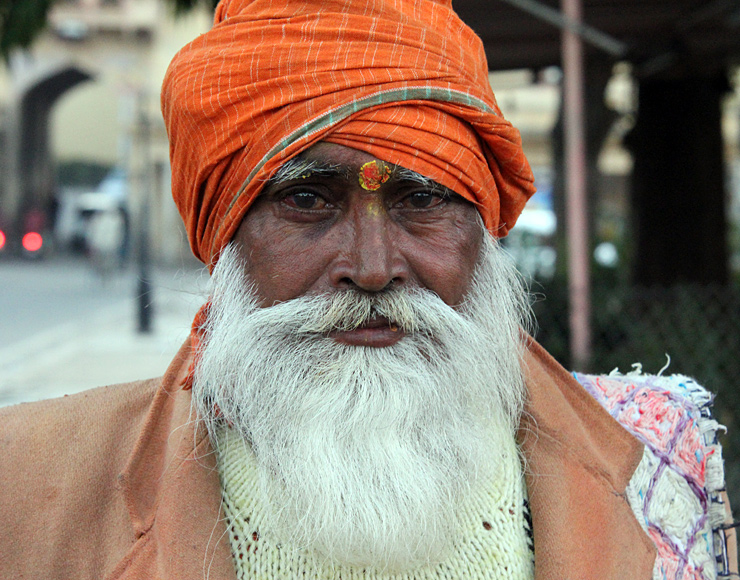 Journey into India and explore seven vastly distinctive regions of this exotic and diverse country by experiencing the perfect road trip of a lifetime! The trip ...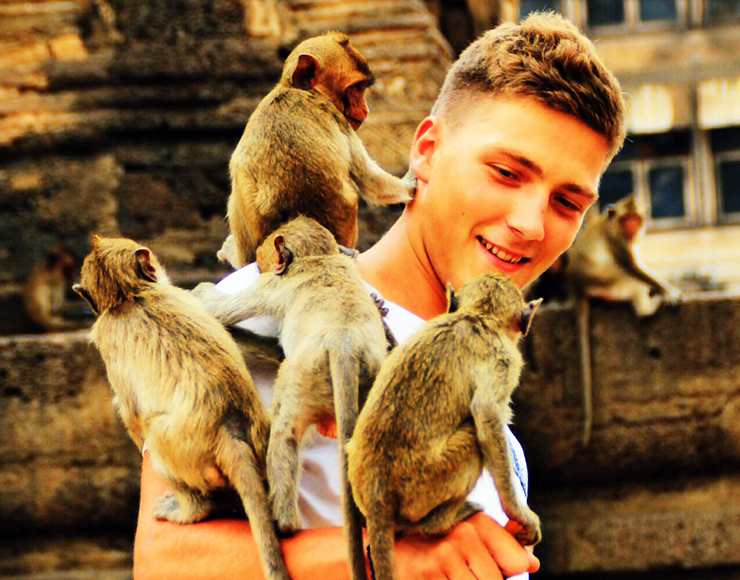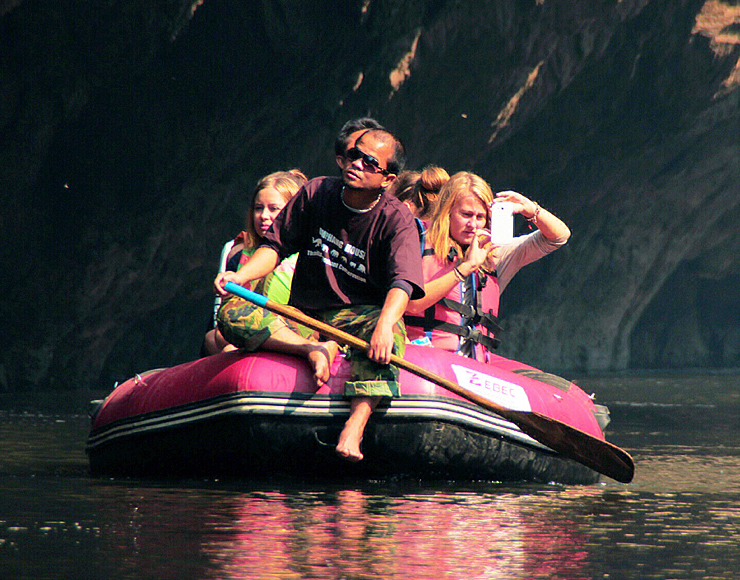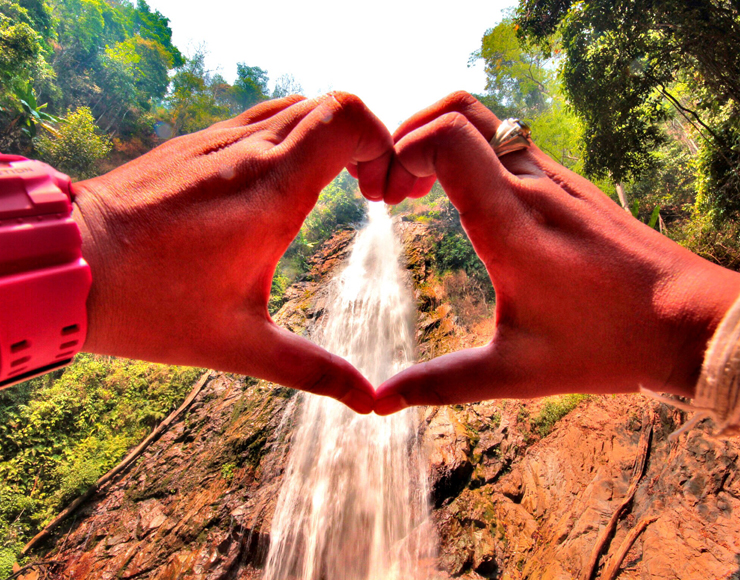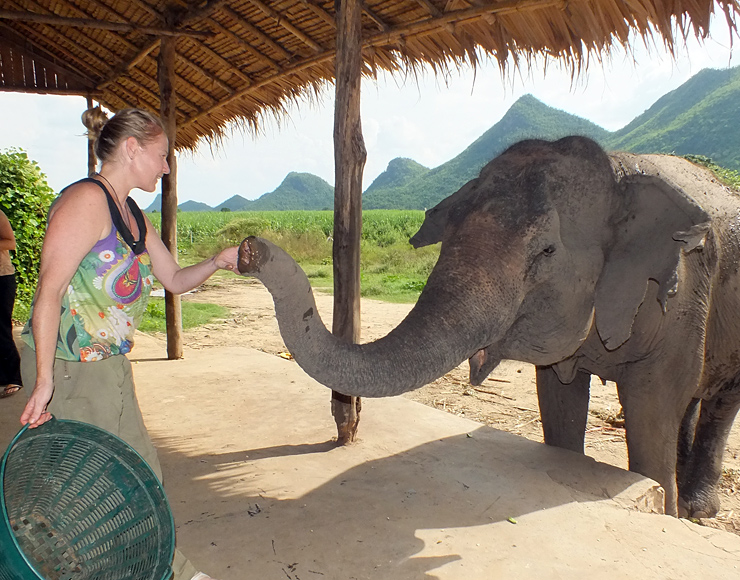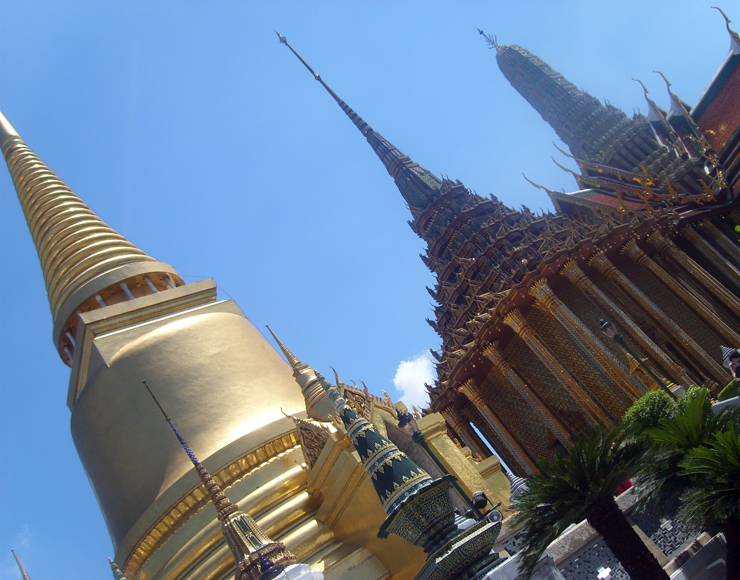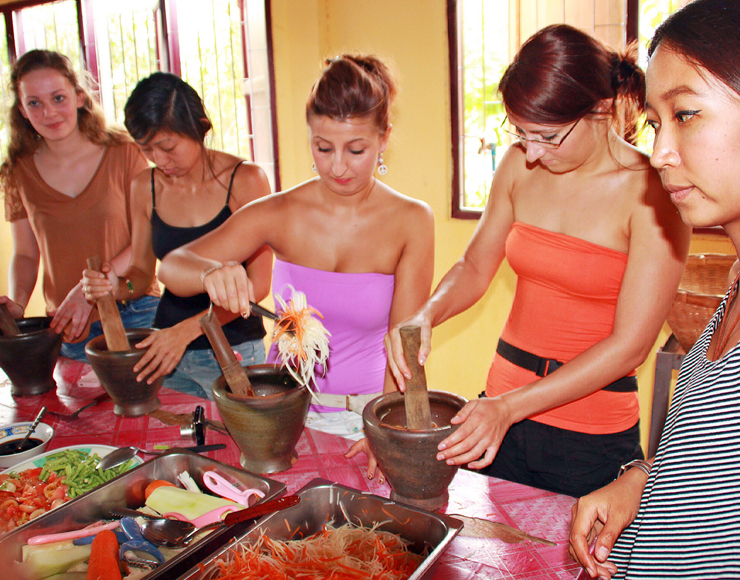 From central Thailand to the north, and from the east to the south. This unique road trip will show the highlights of the 'land of smiles'. ...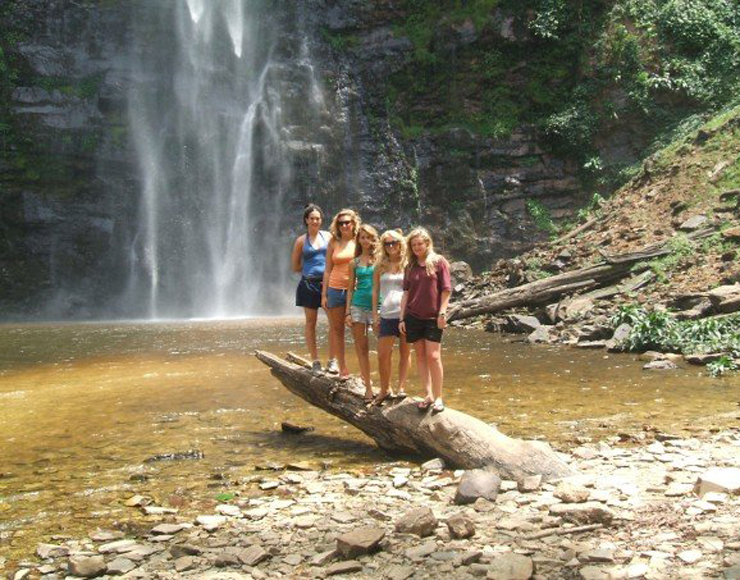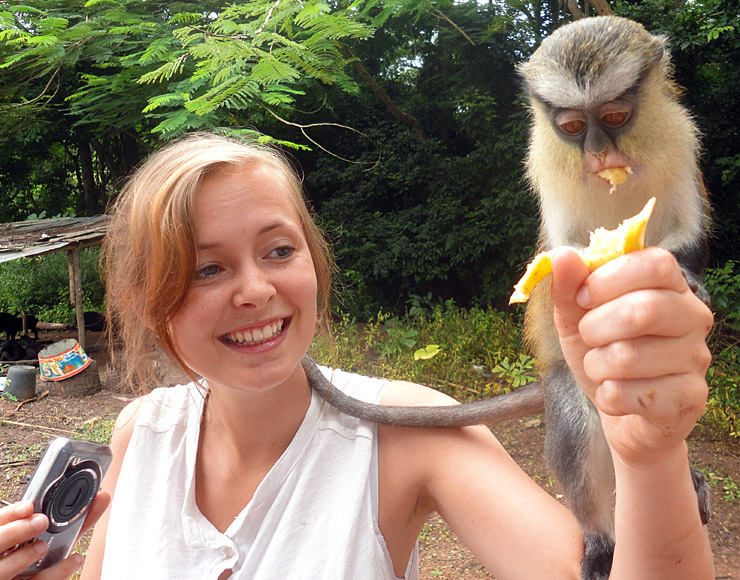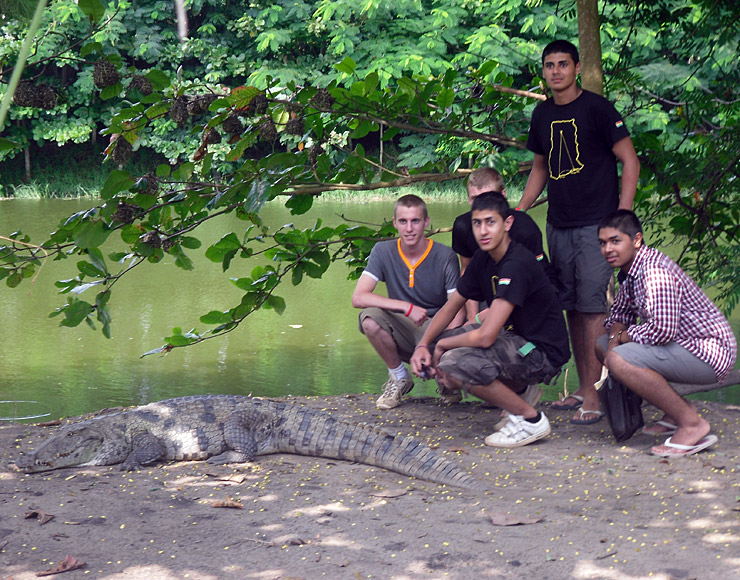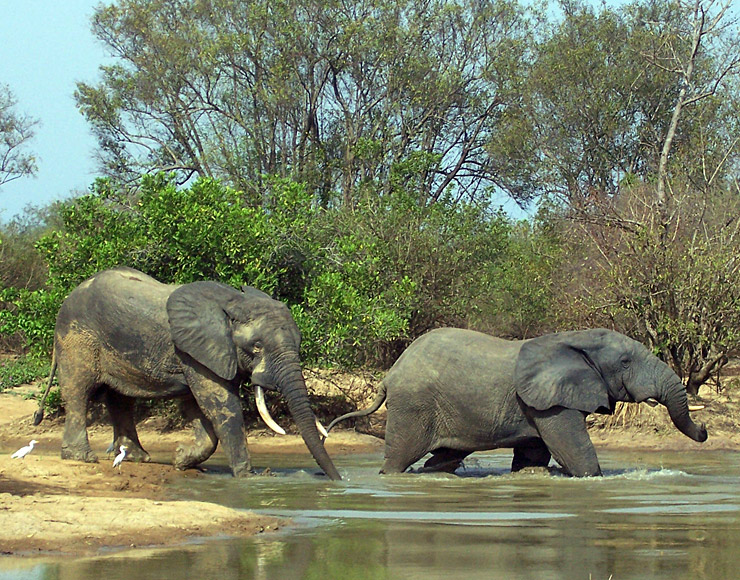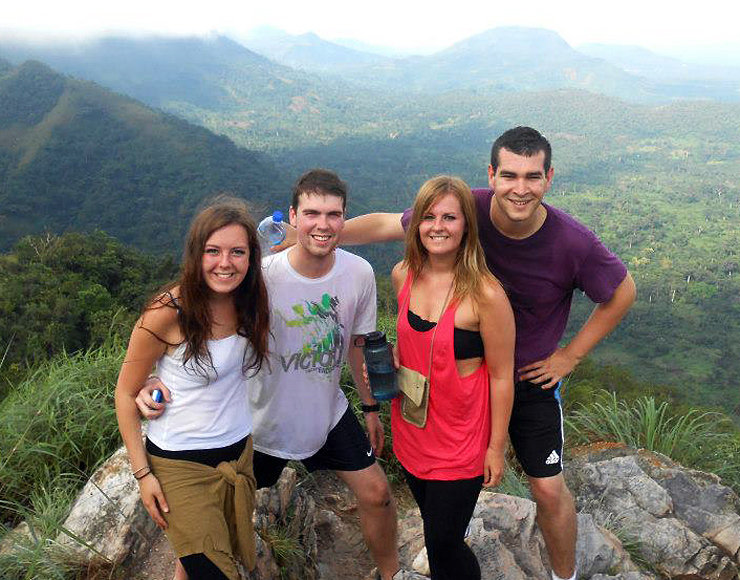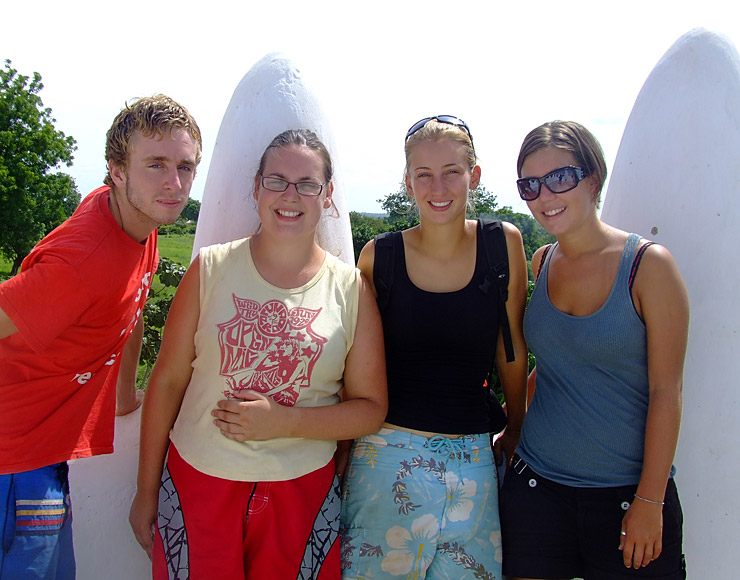 Discover the beauty of one of Africa's most captivating countries in this action packed adventure tour. Immerse yourself in this diverse and exciting culture ...