Arrival:
Sir Seewoosagur Ramgoolam Airport (MRU)
Jet off to the Indian Ocean on Basketball Sports Tour to Mauritius. Your sports team will compete against local teams depending on the age category. Basketball is a popular sport on the island with every school, college and university playing inter-college tournaments. Any adult basketball sports teams can compete with higher level teams at a national level. Our sports tours are unique offering sports volunteering and coaching experiences as part of the basketball sports tour.
Example Itinerary

(B) Breakfast, (L) Lunch, (D) Dinner

This itinerary is an example to show you some of the activities that are possible on your tour to Mauritius.

Mauritius is paradise, so depending on the time your flight arrives, you'll have a chance to unwind and visit one of the islands stunning beaches before sundown.

Morning Warm Ups / Training / Afternoon – 1 st Round matches

Morning Excursion / Afternoon Basketball Camp Coaching & Games

Now that you have settled into island life and your body has acclimatised, this day will be packed full of sport as you take on the locals in your second round of competitive matches.

The evening will allow you to rest and watch the sunset over the ocean.

Various excursions in the morning will show you more of the island, followed by visits to local beaches and and afternoon supports coaching in the community.

Rest up in the morning at your hotel or local beach and recharge your batteries ready for your final competive basketball tournament in the afternoon.

Spend the evening enjoying local cuisine and dancing with the locals at one of Mauritius' night-spots.

A chance you say your farewell, back up and relax on the beach before catch your flight home.
Related trips...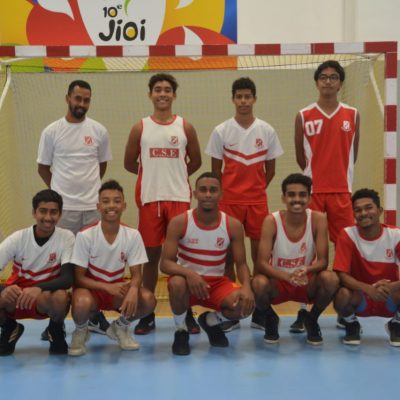 durations start from
28 days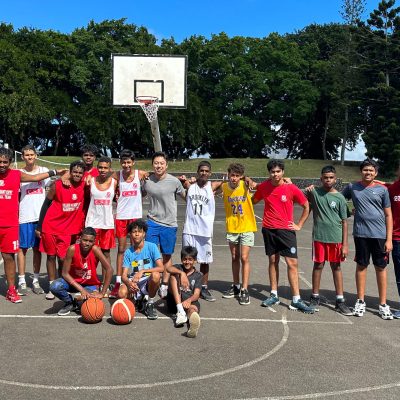 durations start from
28 days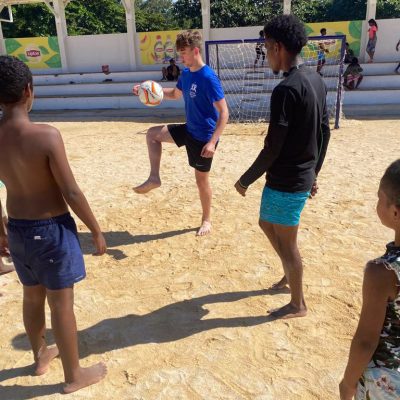 durations start from
28 days