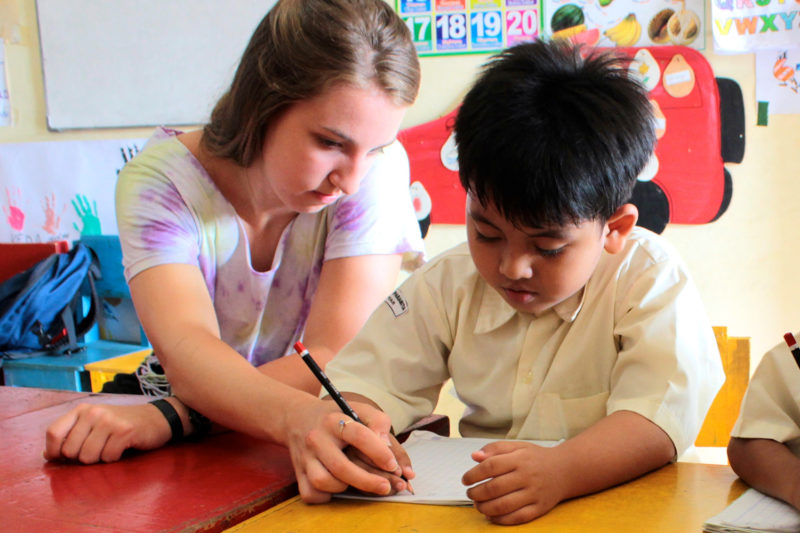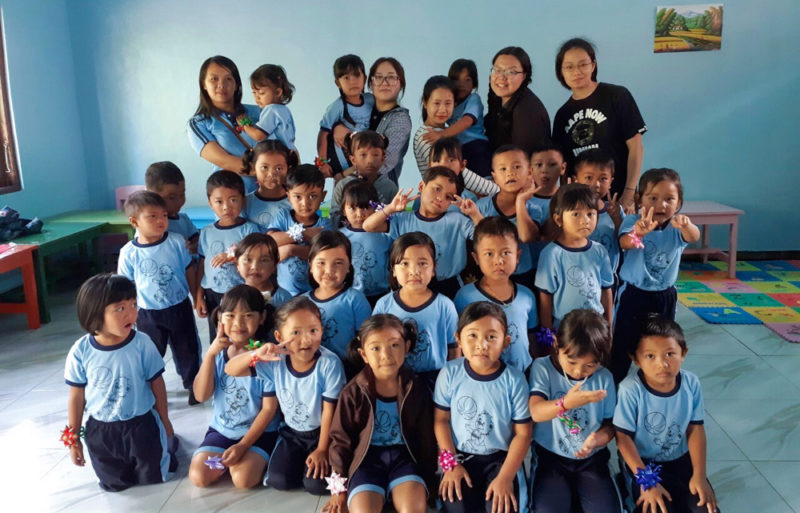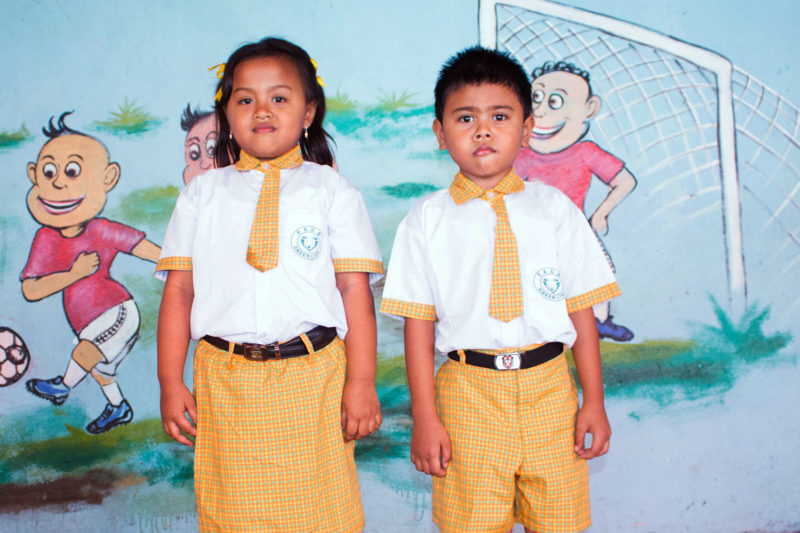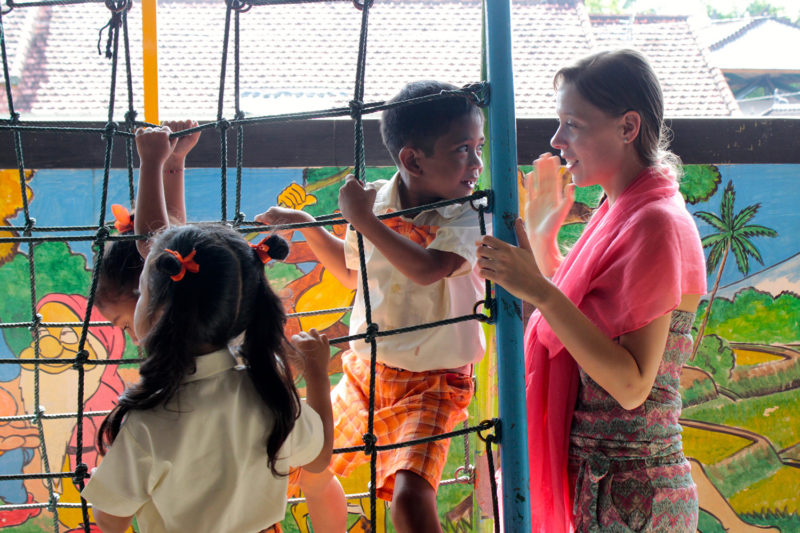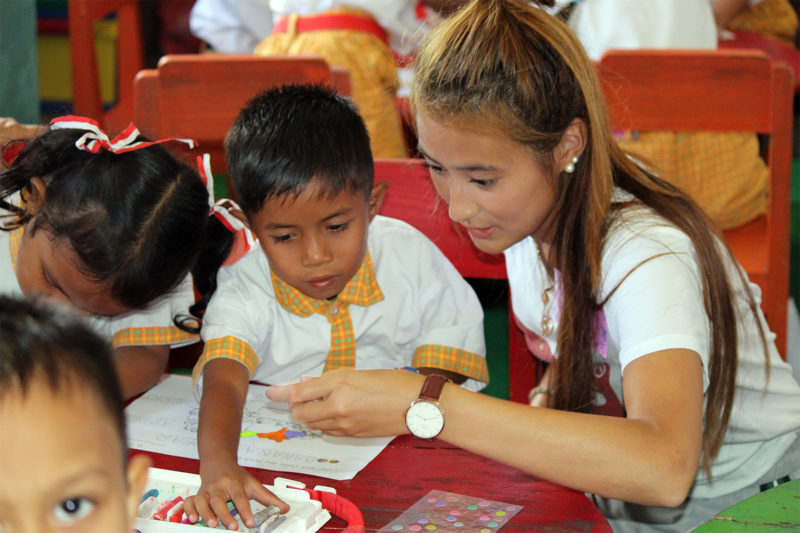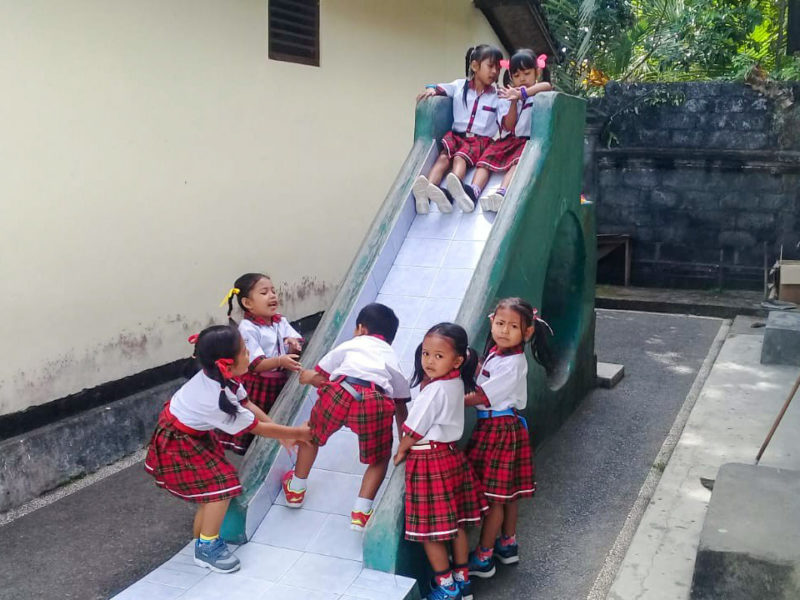 Work in local kindergartens in Ubud's surroundings by teaching the children basic English in an informal and fun way! Our program is set in over ...
durations start from
7 days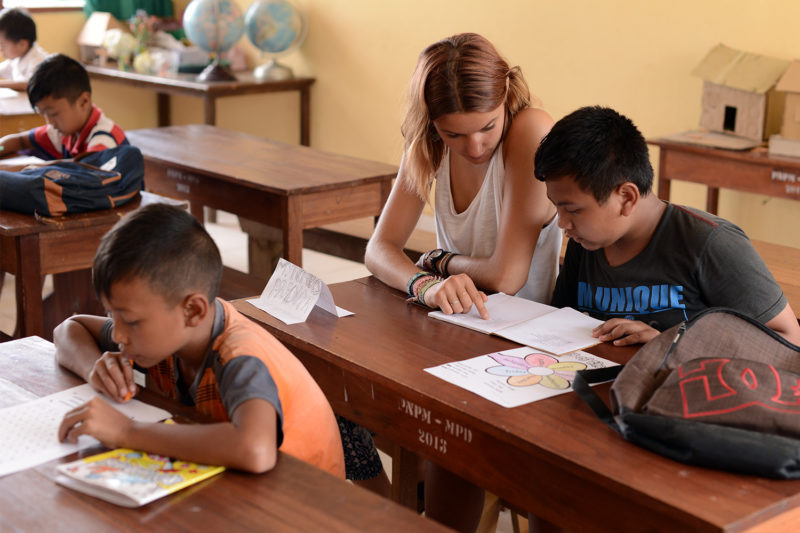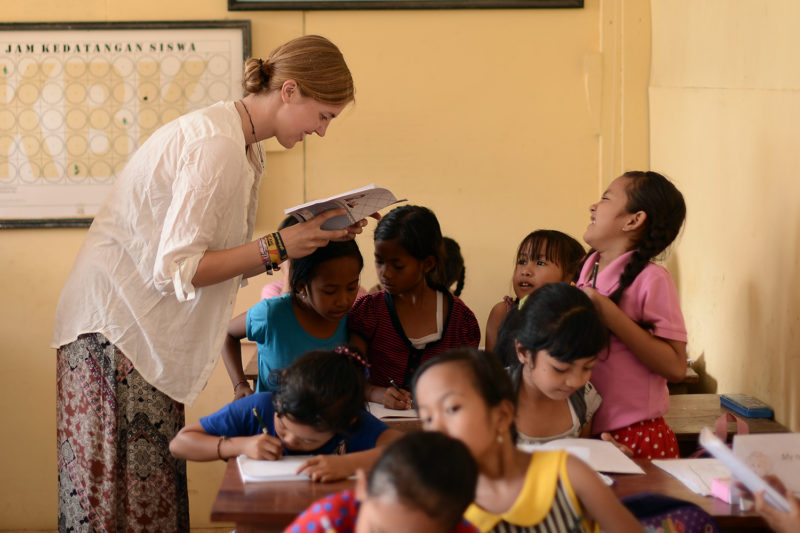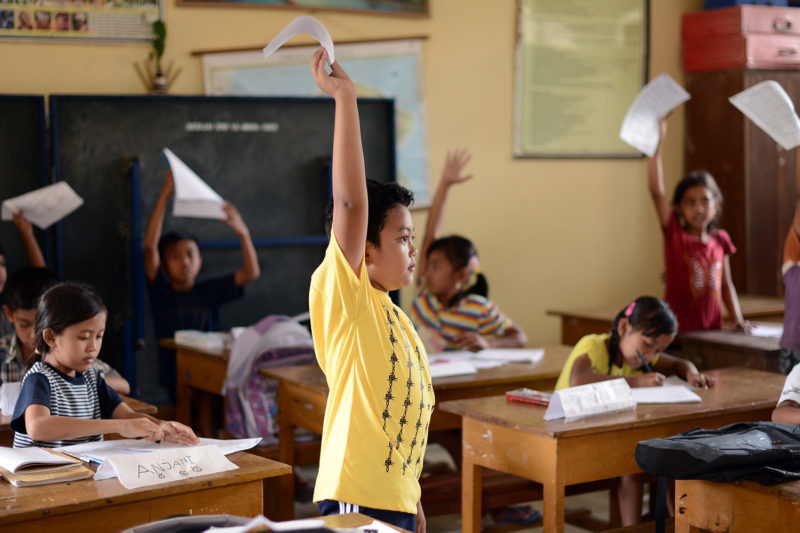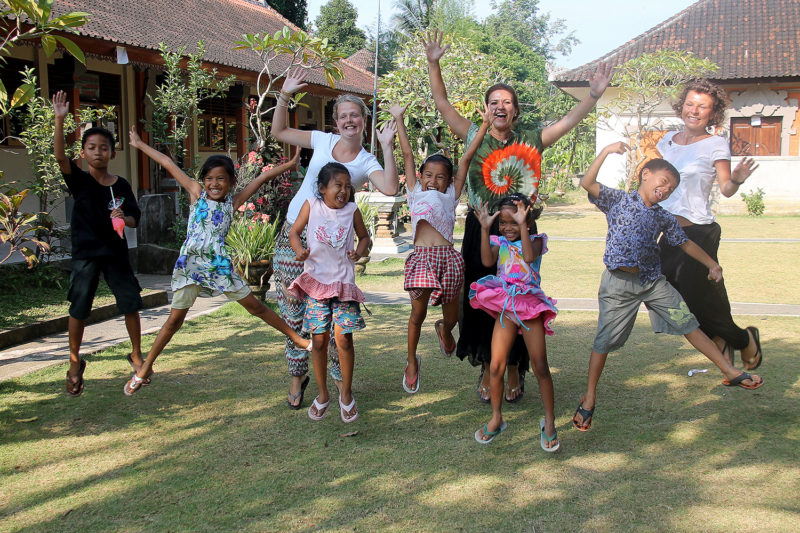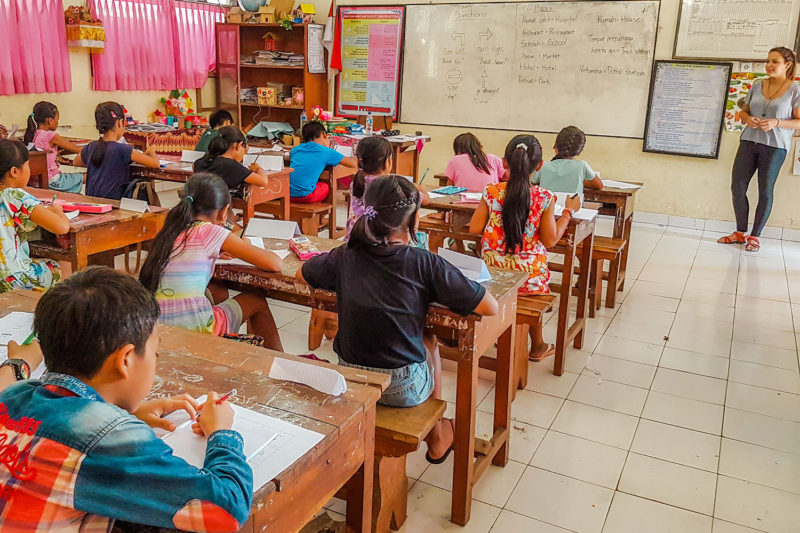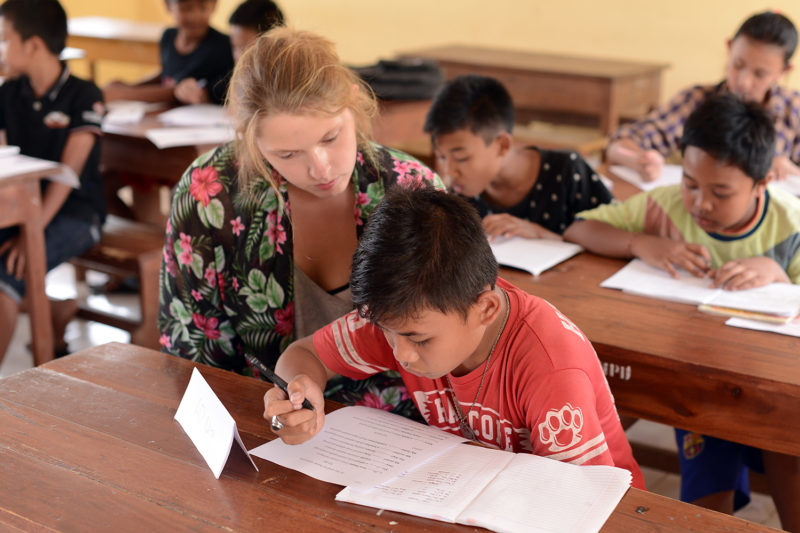 On this teaching program, in the beautiful setting of Pejeng you will have the opportunity to teach children a variety of subjects in English. The week ...
durations start from
7 days