Photography Teaching Project in South Africa by Amy Davies
I can honestly say South Africa was the best time of my life. I can't think of a time where I've been happier! The photography teaching was amazing. An experience I never thought I'd be able to experience and I'm so happy that I did!
The relationships I built with the group and children mean so much to me and so do all the wonderful memories we created! So much fun! The extra activities that we do on weekends, one word…CRAZY! Who would have thought that I would have dived with sharks, jumped out of a plane, and bungee jumped off the world's highest bungee bridge!
Thoughts after the photography teaching project ended
Again, experiences I will never forget! I've never been more proud of myself. South Africa I believe has made me such a better person. It changed the way I look at the world and the people in it. I'm a lot more caring now and a lot more emotional. South Africa has also made me a lot more outgoing! You only live once so live it up as much as you can, that's my plan!
I just want to thank everyone involved for making all of this happen. I can't thank Remy, Graham, and the team enough! Bring on the next adventure with you guys!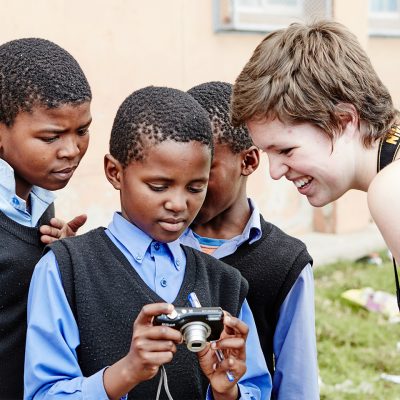 durations start from
28 days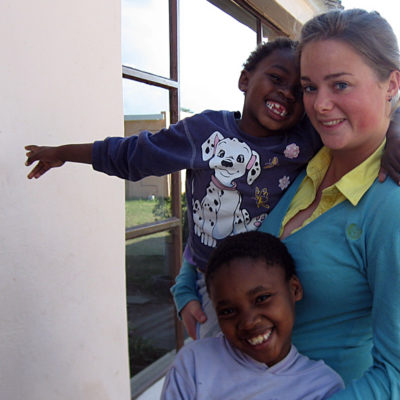 durations start from
7 days